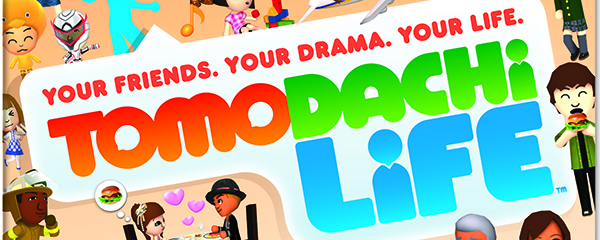 Calling all Tomodachi Life players!
For those out there who have purchased the game, you might have noticed that you received two demo codes for the Welcome/Move-In editions of the game! These codes can be shared with others so they can get a taste of the cute and quirky life simulation game.
The Welcome version is a minimalist version of the game, with more limited content, but as a bonus for trying the sample newcomers are rewarded with two panda suits! The demo codes can either be found on a leaflet inside the box (for physical copies) or attached to your 3DS eShop receipt (for digital copies).
For those who have unused demo codes, make someone's day by sharing them in the comments! Codes are region-specific, so please clarify your region (North America, Europe, etc) along with your code. For those who wish to claim a code, please reply to the comment and say you've used it
Redeem demo codes by opening the eShop, scrolling down to "Settings/Other" and select "Redeem Download Code"
A big thank you to all those who have shared their codes! Enjoy your days in Tomodachi Life.
Community content is available under
CC-BY-SA
unless otherwise noted.