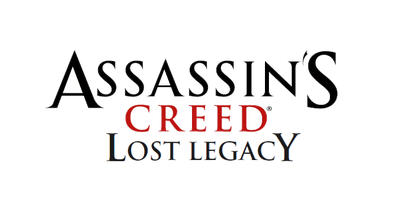 Assassin's Creed: Lost Legacy is a cancelled video game that was being developed only for the Nintendo 3DS. It was first announced during Nintendo's E3 2010 press conference.
The game would have featured Ezio Auditore da Firenze as the main protagonist once again. The story would find Ezio traveling east to the Assassins' former city of Masyaf, where he would have discovered the origins of the Assassin Order, with possible connections to Altaïr's story from the first Assassin's Creed.
On July 14th, 2011, lead writer of Assassin's Creed: Revelations, Darby McDevitt, spoke to Joystiq about the game, where it was revealed that the game was cancelled completely and simply ported over the concepts into Revelations. "You may have heard of the game 'Lost Legacy' for the 3DS. It was announced, but that kind of morphed into this idea."
Community content is available under
CC-BY-SA
unless otherwise noted.